Summer at KARDONA APARTMENTS
Experience nature in its purest form right here at the heart of the Tyrolean Alps. A wonderful summer in the mountains woos you with adventures, a wide range of sports and recreation in the nature. Decide on holidays that you'll not forget so easily.
Silvretta Card Basic and Premium
No matter which Silvretta Card package you choose, you will enjoy numerous benefits.

Are you spending your well-deserved summer vacation in Paznaun and want to enjoy the region with everything it has to offer? Then enjoy maximum variety and countless benefits with the premium package!

Or are you only on a short visit to the Tyrolean mountains and have planned a relatively compact program? Then the basic package is your best companion for the Paznaun vacation "light"!
The varied landscape of the Paznaun Valley fascinates all climbers, young and old, beginners and professionals. And the Silvapark Galtür is the biggest nature rock bouldering area in Tyrol offering more than 170 routes. Here you have the possibility to improve your skills and showcase your talent. For those who want to get up higher, the region offers numerous via ferrates, multi-rope routes and even ice climbing.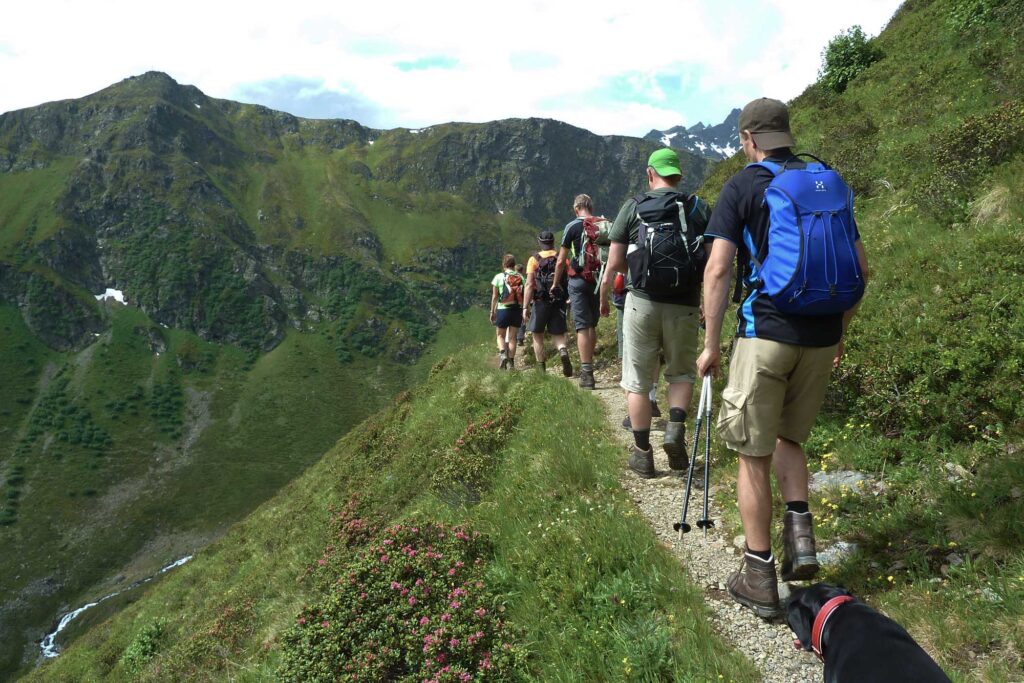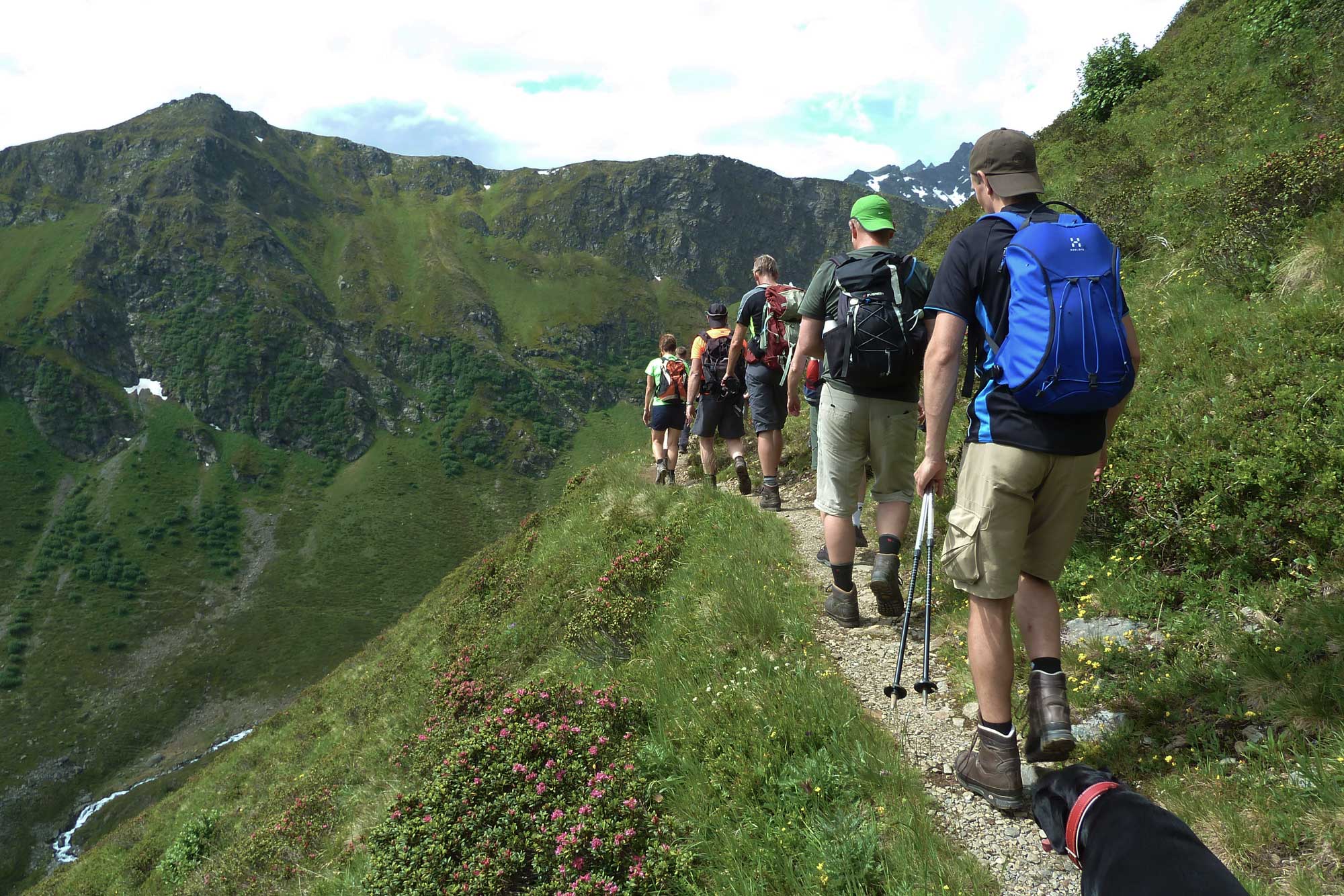 HIKING OVER ROUGH AND SMOOTH
Hiking lovers are going to be excited by the wide range of different and varied hiking routes offered here, in the middle of the impressive Tyrolean mountains. From comfortable walking routes to challenging peak tours, this region has everything to offer. For those that want to combine their passions, the culinary Way of St. James is the perfect tour. Six top chefs are waiting on 6 alpine restaurants to cook for you after a challenging ascent. And the delicacies they create for you are just wonderful.
Ischgl and the holiday region Paznaun are a real paradise for bikers. From year to year, more and more guests come to Ischgl to explore the different routes around the village with their mountain or e-bikes. Even besides the routes Ischgl has a lot to offer for bikers. You will find bike rentals, bike schools and special bike guides here.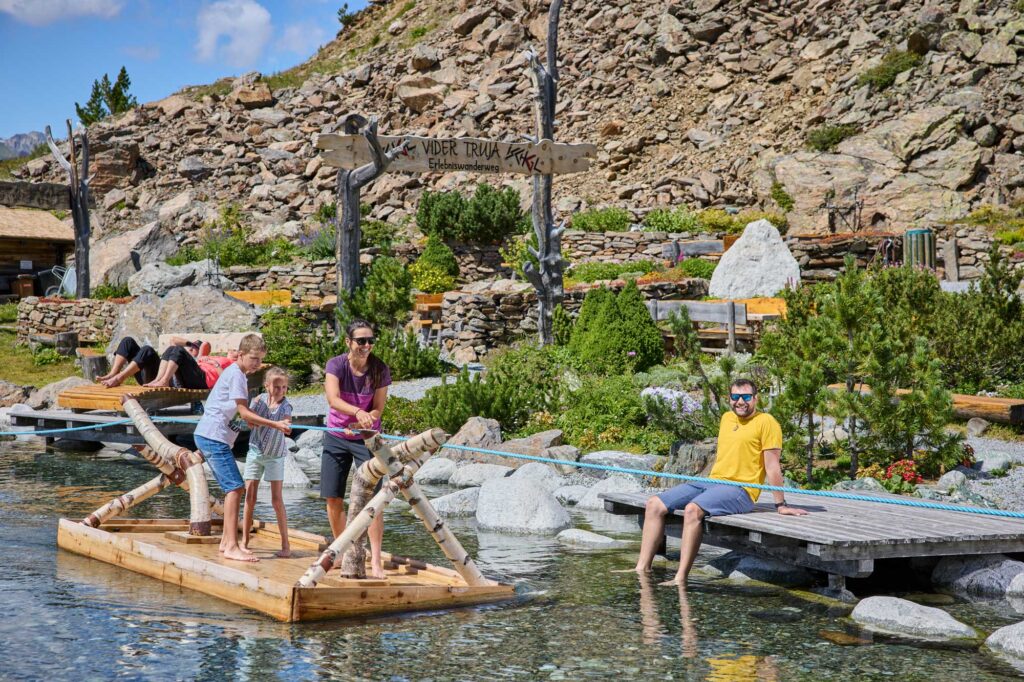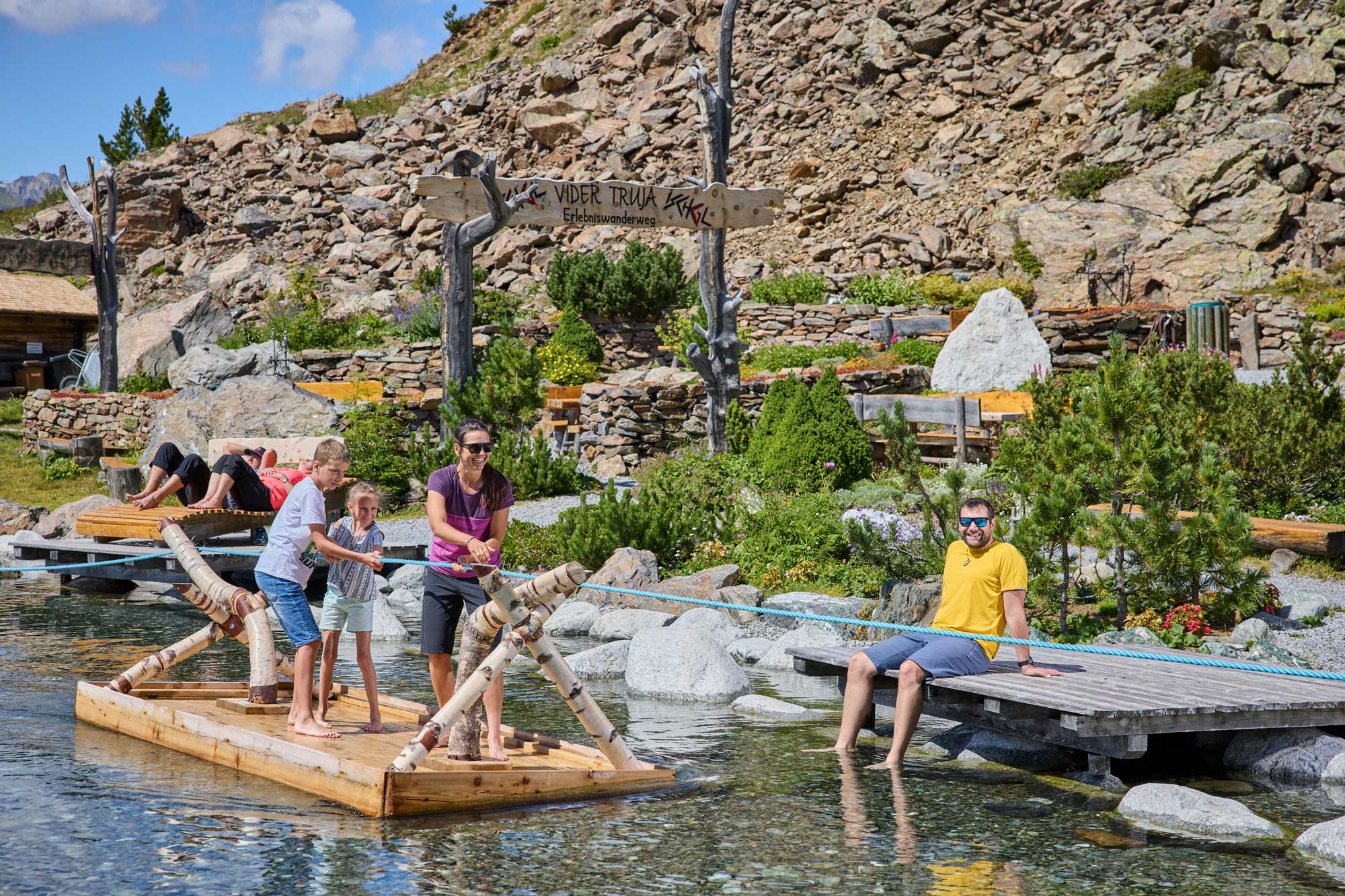 AN EXPERIENCE WITH THE WHOLE FAMILY
The holiday region Paznaun offers a lot of fun and variety especially for families. Visit the adventure park Vider Truja on an altitude of 2320m above sea level and test the slacklines, trampolines, the Kneipp basins and much more. The Adventure Stage at the Schwarzwassersee promises fun for the whole family, too. Plus, it challenges your kids' ambitions and creativity.